Illustrations: HollywoodDementia.com
Illustrations for a website that features fictional stories about Hollywood written by Hollywood insiders.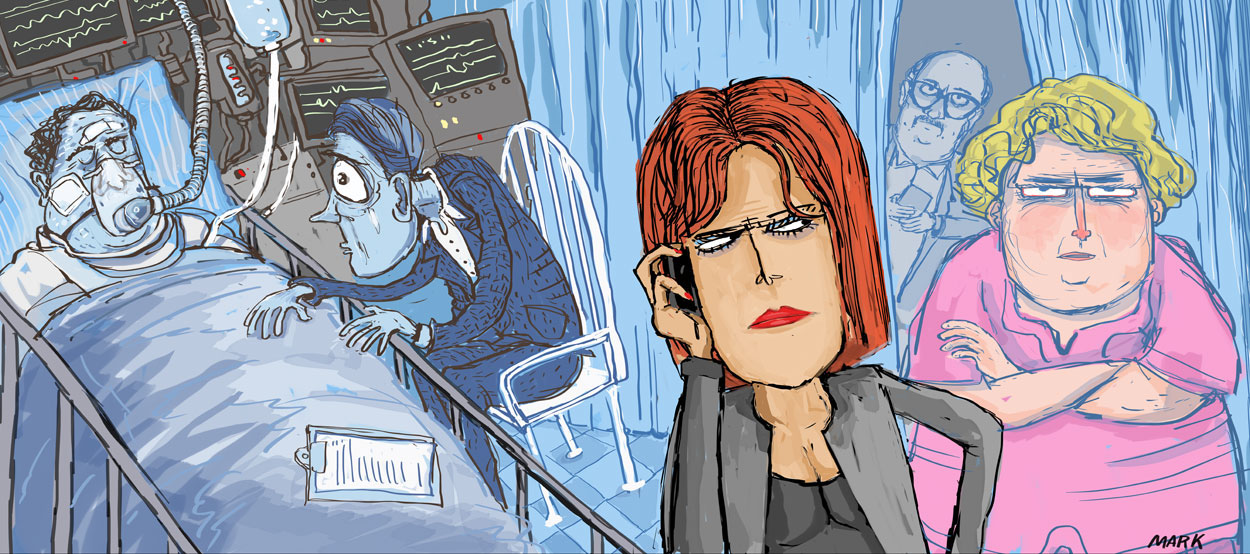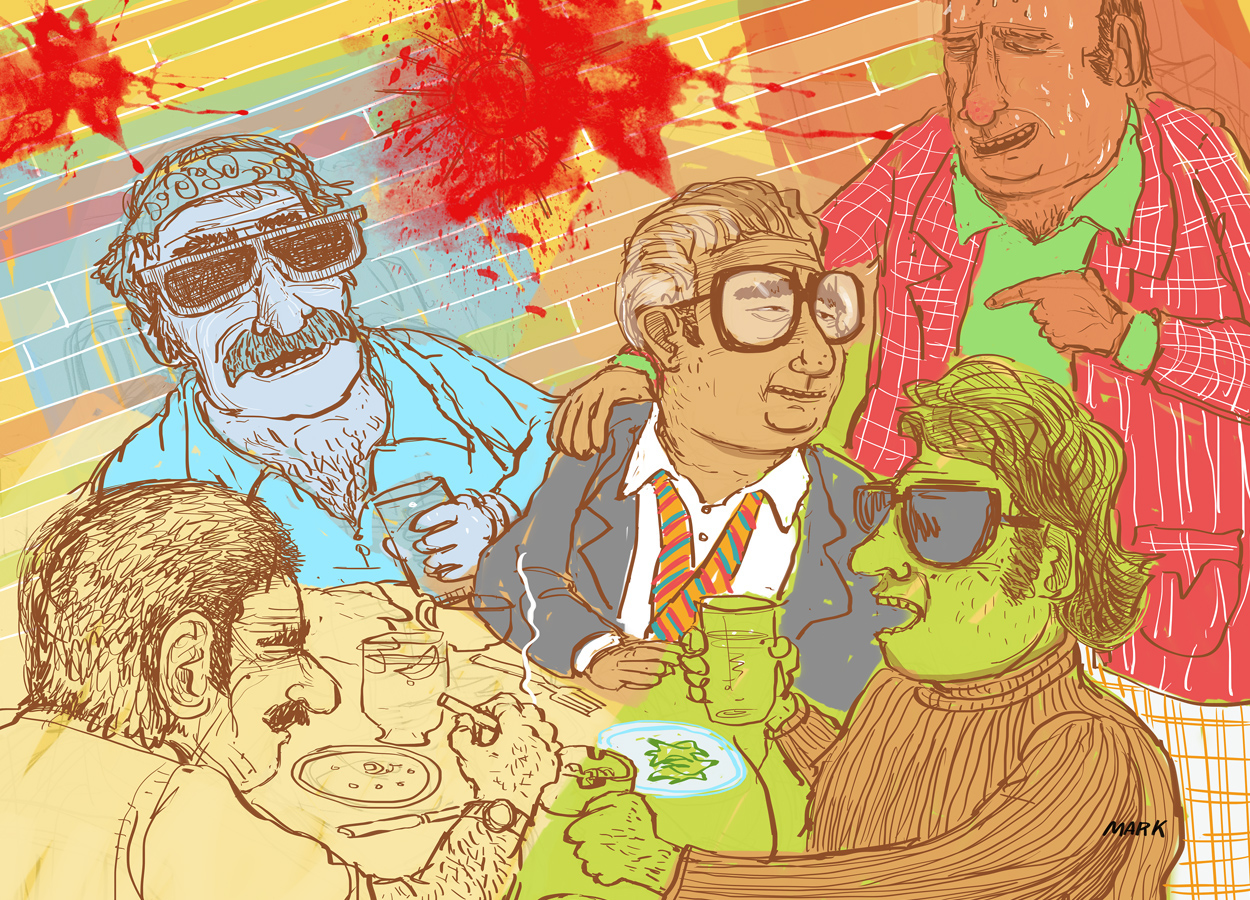 These are two illustrations from: 
http://hollywooddementia.com
I illustrate different essays and stories (finctional Hollywood themed stories writen by Hollywood insiders). I change up my style to fit the story and try nad keep them loose and fun.