Here are a few spreads from my newest picture book from Candlewick Press, Giant Pants. Painted in Photoshop with help from lots of scanned textures.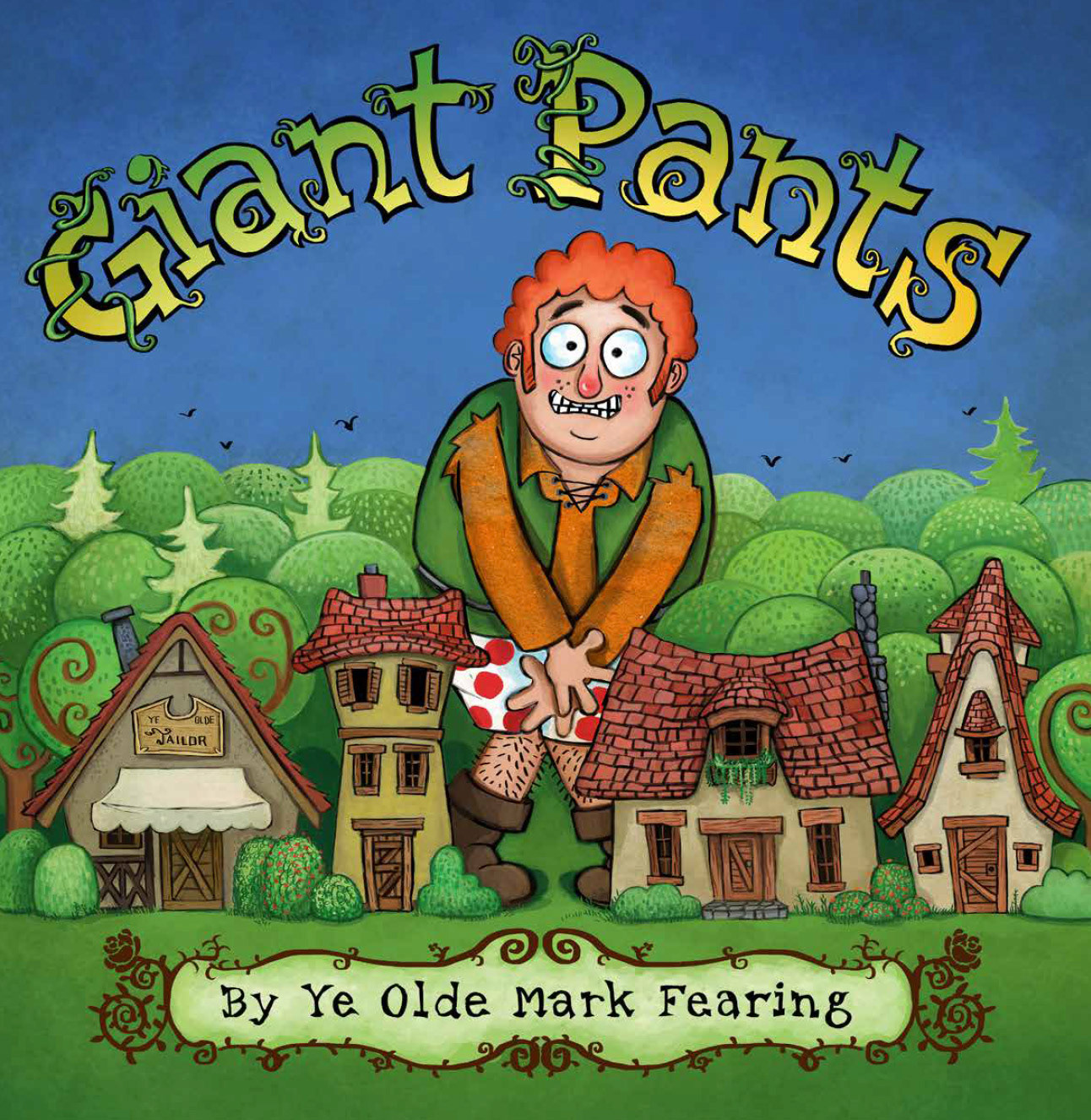 The images were painted at 100% size and at 600dpi.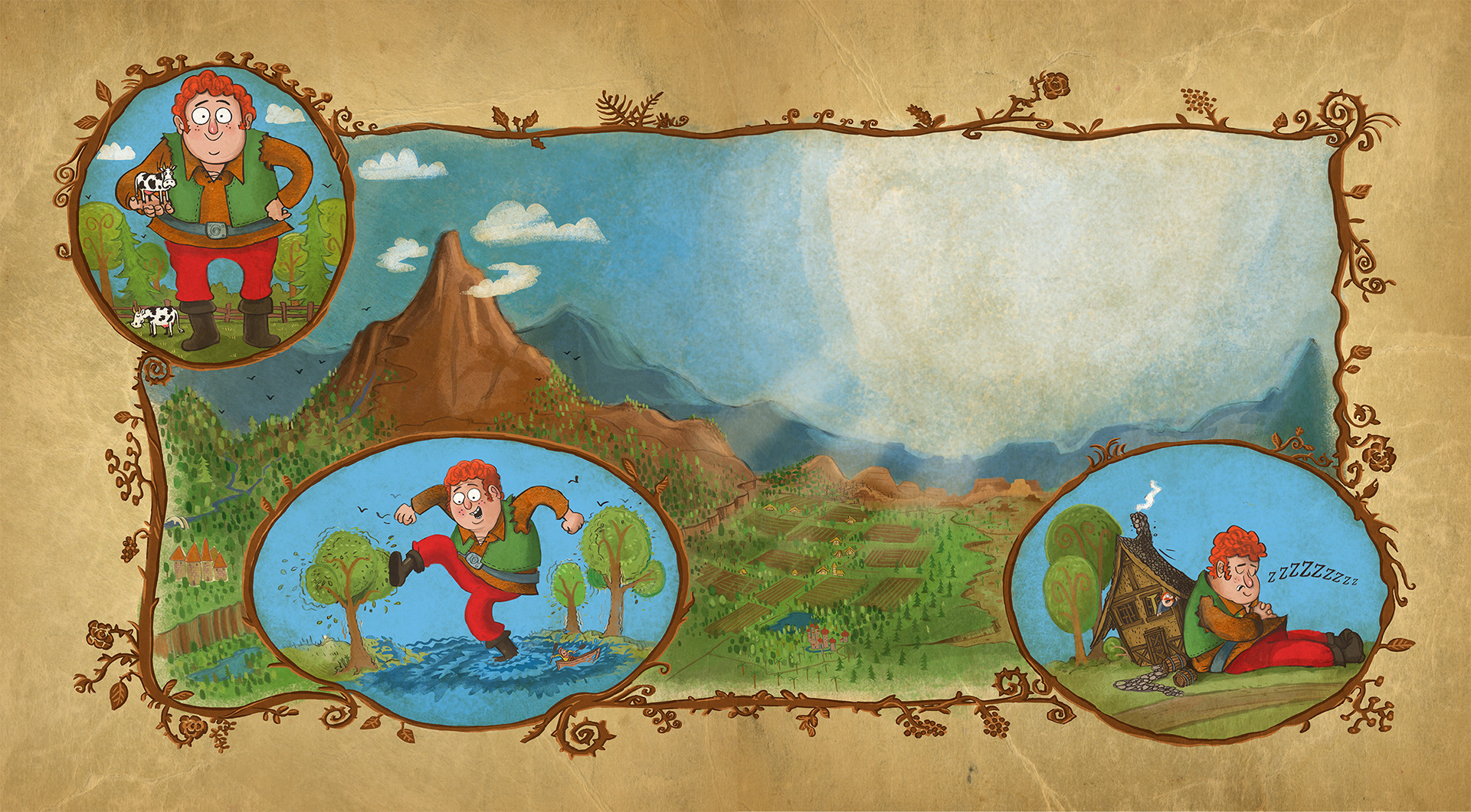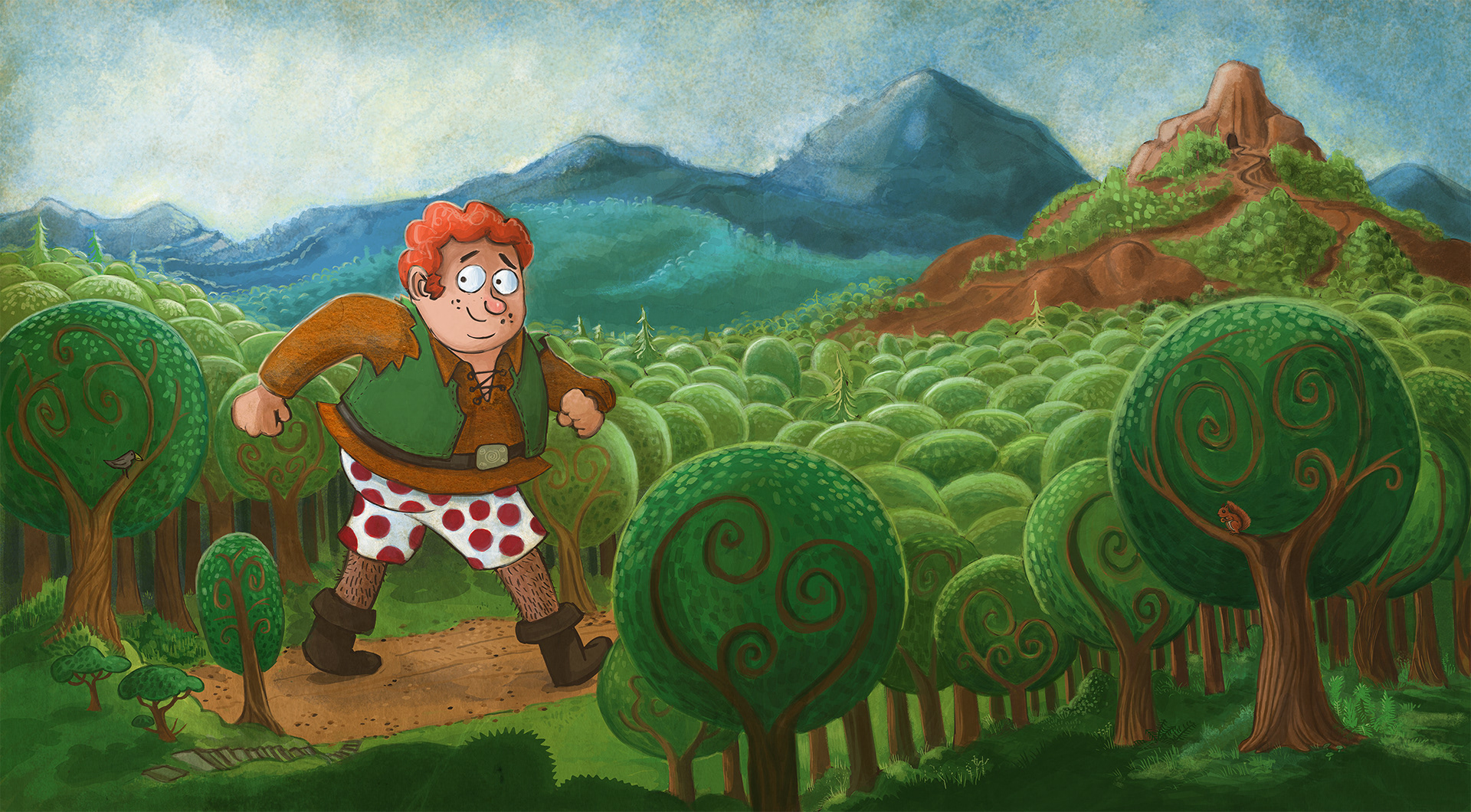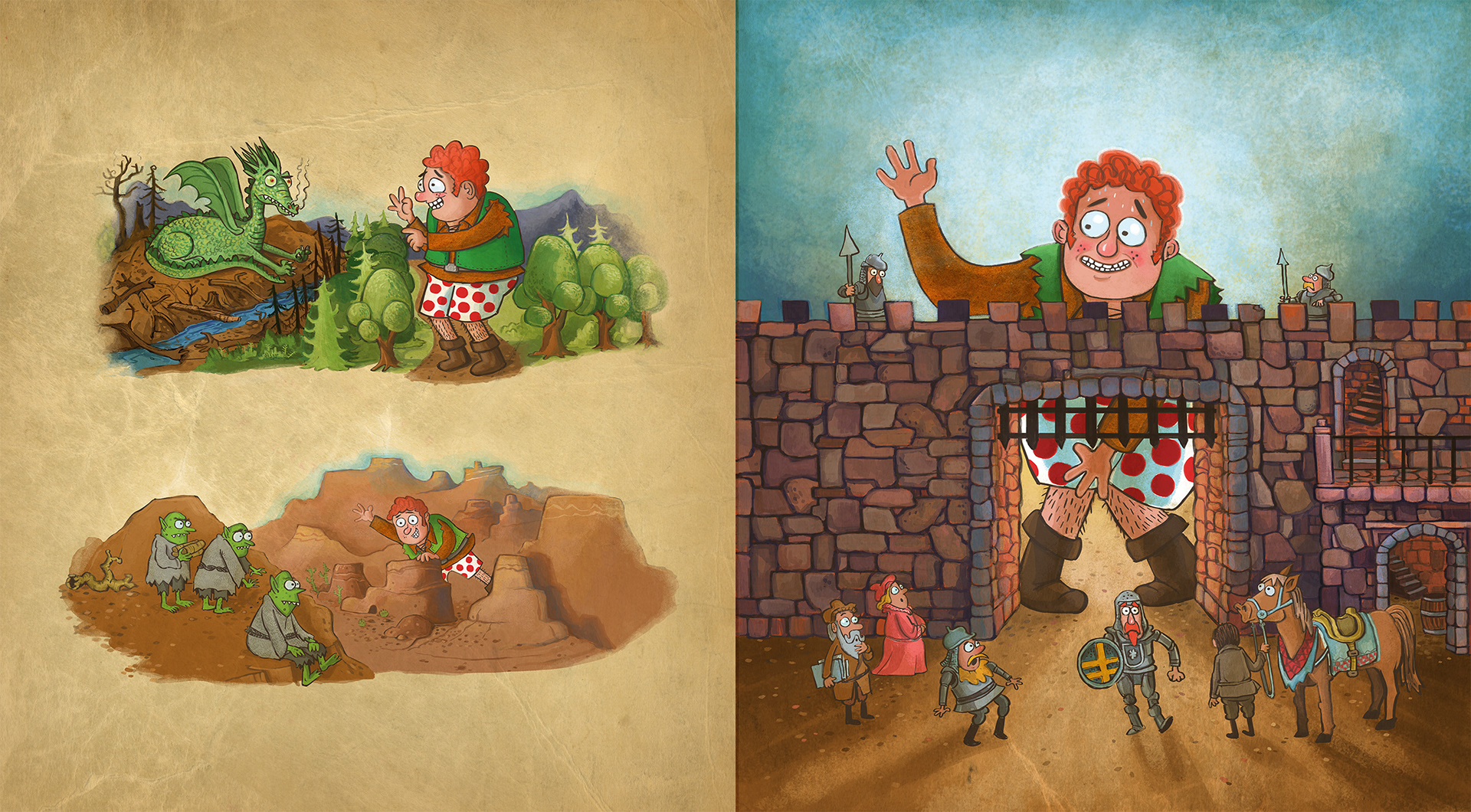 I bought old books from secondhand stores and scanned the old endpapers and blank papers to create the 'textured' paper used behind the paintings. Also used a top layer of a paper texture which I erased to create a 'fuzzy' edge.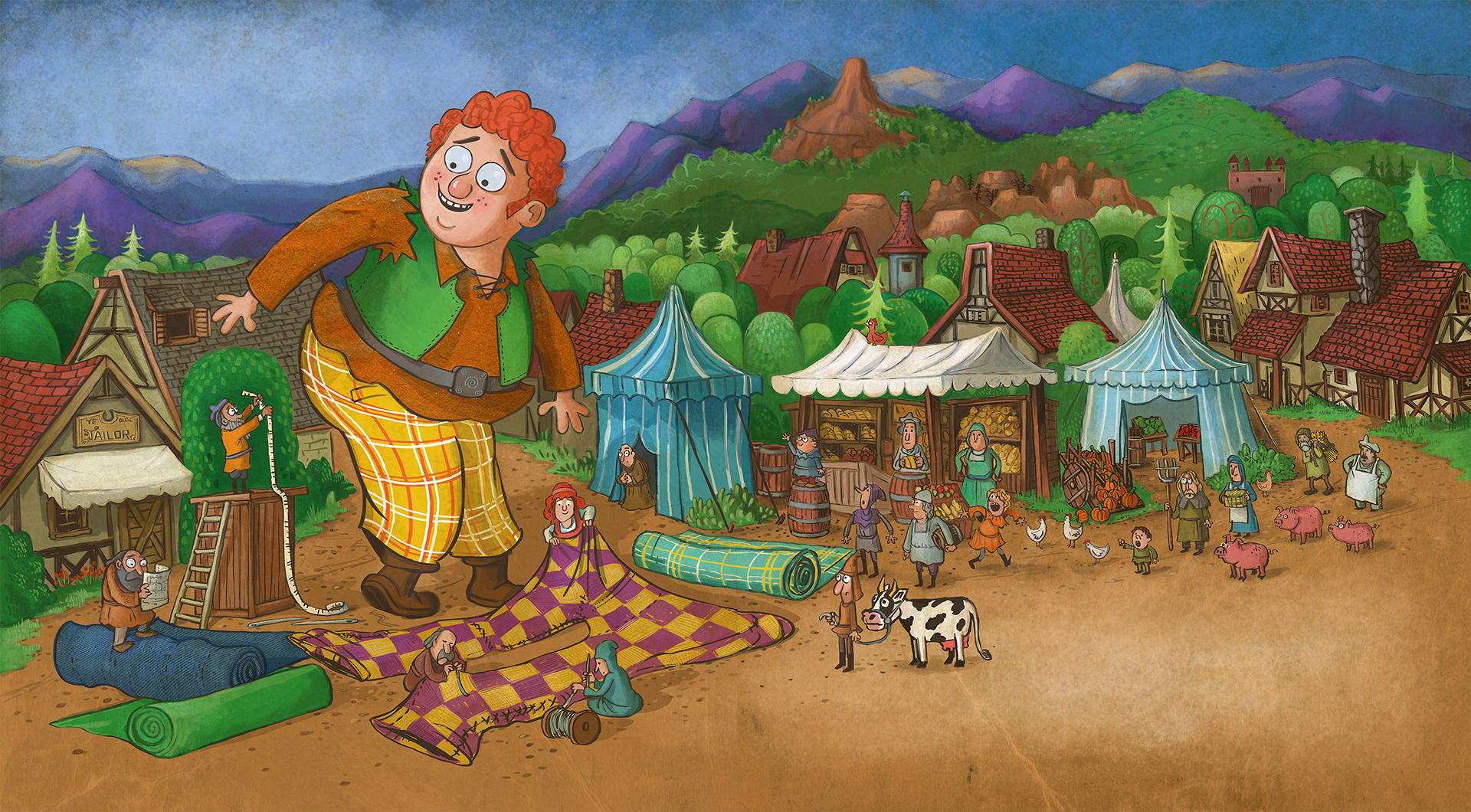 Below are the endpapers for the book. These are the pages that form the inside of a cover and the first page. In this case it is a map that displays all the places our main character will go during his journey in the story.
You can see more at my website or see other work at my Behance portfolio.